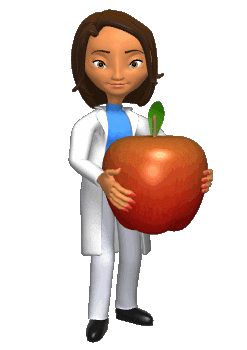 A LETTER OF INTRODUCTION: Cheryl Jones, PRINCIPAL
Greetings BGW students and parents!
I am excited about the 2013-2014 school year. As the new Principal of B. Gale Wilson, it is my pleasure and honor to become a member of this great community. B. Gale Wilson School enjoys a rich history of academic and cultural excellence that is the result of a collegial partnership between the school staff and parents who provide an array of experiences for the students. During the first few weeks of school, I will be observing the close working relationships between staff, students. and parents and focus upon what is best for children. I am looking forward to working with the dedicated staff in order to provide the best possible education program for our students.
Before coming to Fairfield Suisun Unified school District (FSUSD), my professional career was entirely within the K through sixth Montessori Educational Model, in Alameda, Ca. My work in FSUSD includes teacher, coordinator, assistant principal, and principal.
It is my sincere desire to expand opportunities for our students to acquire the skills that help them become productive citizens in a vastly changing society, and to challenge our students to think critically and be creative as they learn new material essential in preparing them for 21 st century skills.
I would like to invite you to help us determine what is best for your child by attending coffee with the principals, parents conferences, School Site Council (SSC), PTO meetings, and academic events.
Cheryl Jones, Principal B. Gale Wilson School