About
District buses travel approximately 251,192 miles during a school year throughout the Fairfield, Suisun City, Cordelia and rural areas transporting to 30 schools including high schools, middle schools, elementary schools, preschools, alternative schools, and the adult school including District activity trips.
Our Mission
It is the Mission of the Fairfield-Suisun Unified School District Transportation Department to provide a safe and positive riding environment for all students.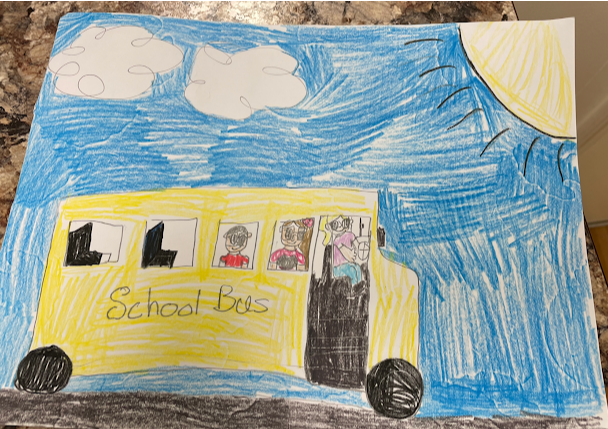 The following sections are Under Construction.